The aim of the Association is the protection and development of the professional interests of its members.
Grouping the recruitment, executive search and "head hunter" companies together for the purpose of representing the profession
Exchange ideas of best practice so as to offer high added-value service.
Advise and stand up for its members at both national and international levels
Support businesses and candidates who wish to collaborate with our members
Treasurer and Board member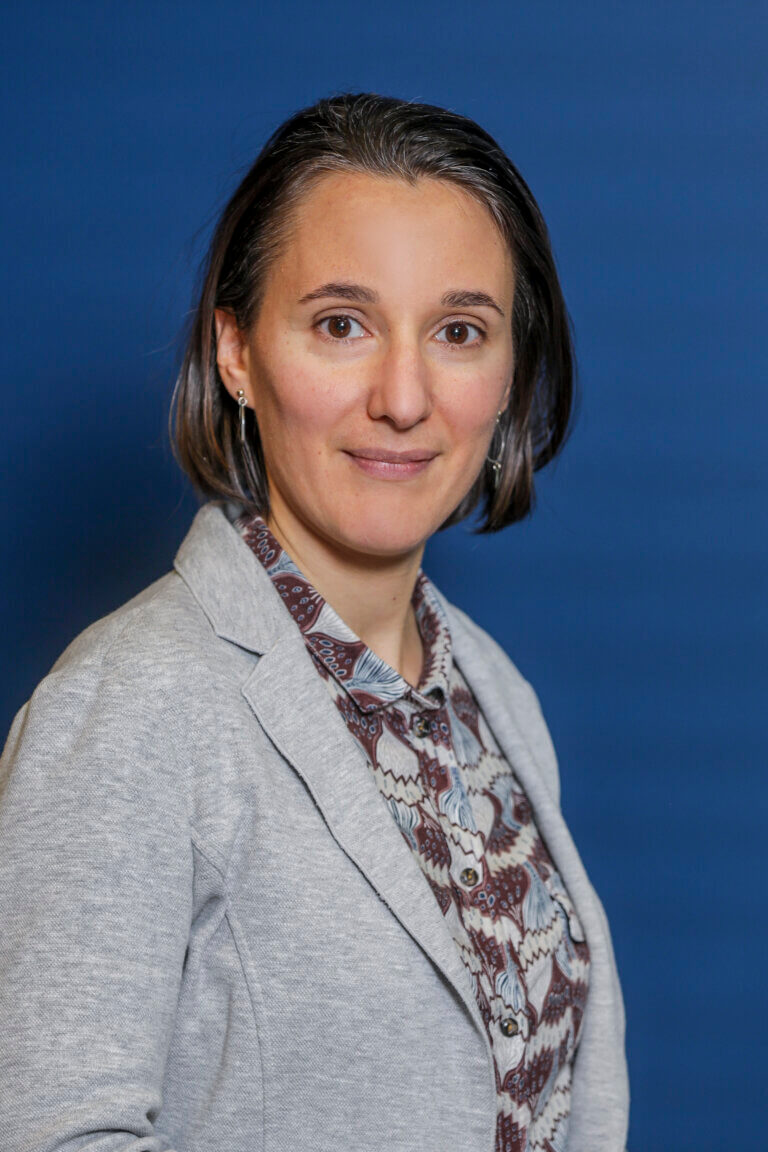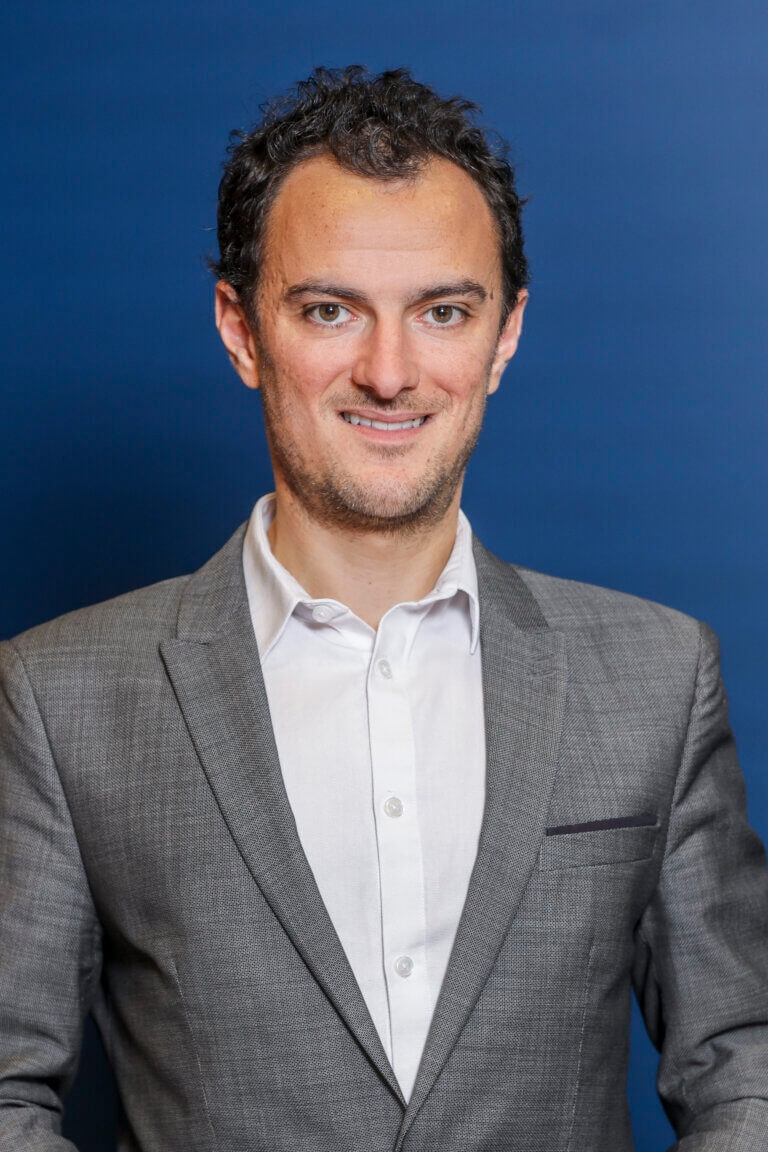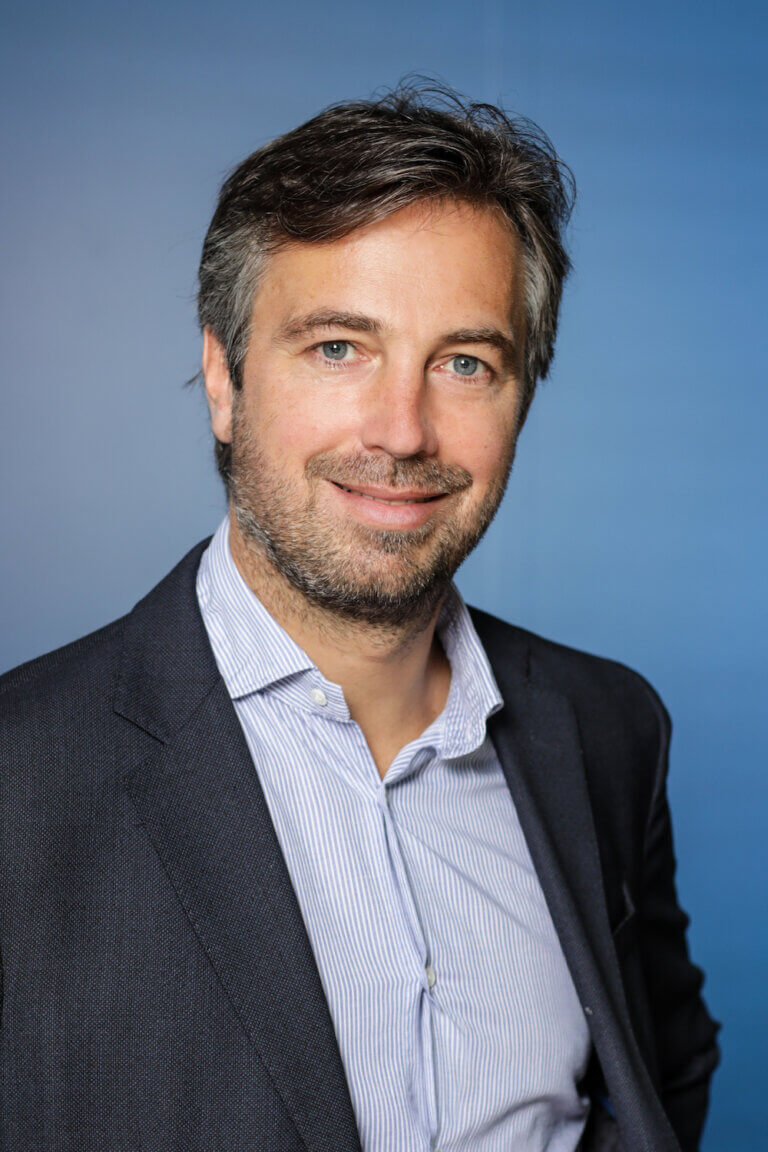 In February 2016, the "fr2s was established.
Its members are active in the recruitment and head-hunting sectors.
Do you work in these areas ?.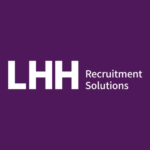 Stanislas Dutreil
PERMANENT RECRUITMENT / EXECUTIVE SEARCH / CONSULTING / TEMPORARY RECRUITMENT / HR SERVICES: Banking & Financial Services, Finance & Accounting, HR/Legal, Sales & Marketing, Healthcare / Engineering, IT / Digital, Office / Administration.
2A, rue d'Anvers L-1130 Luxembourg | +352 661 448 002